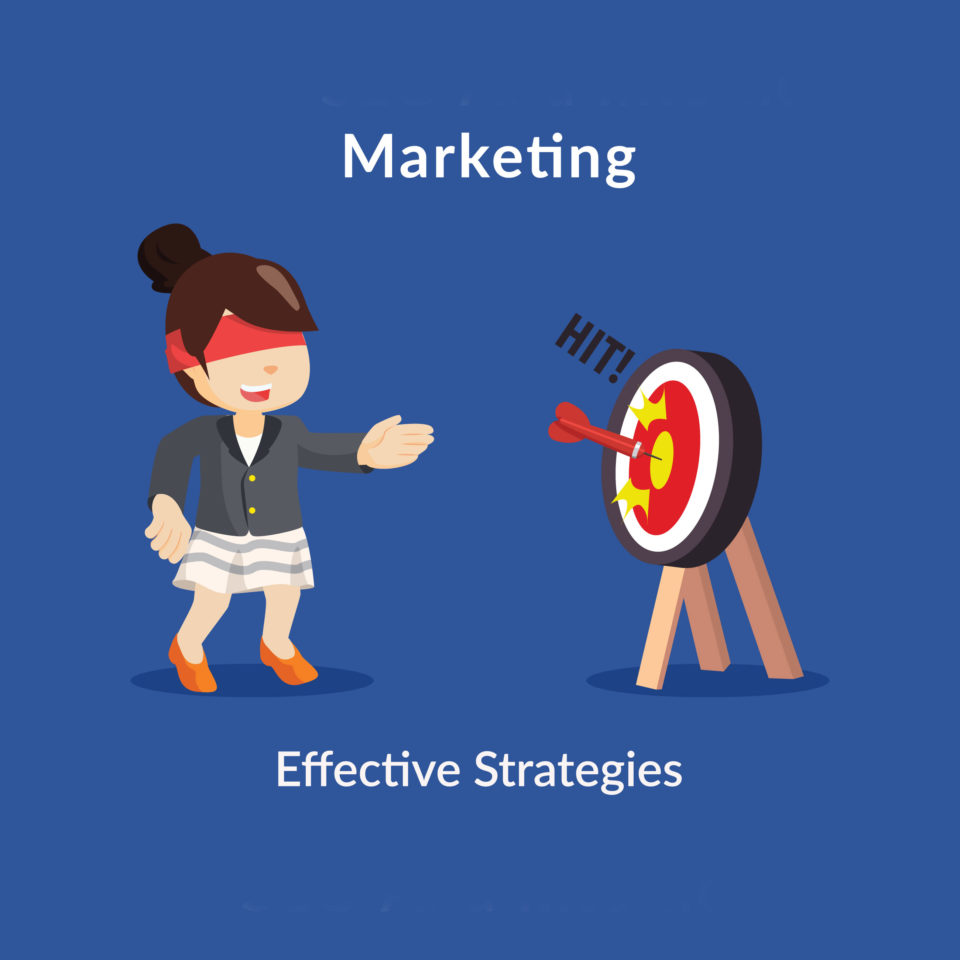 At The Media Briefing's Digital Media Strategies conference in London recently, it was reported that less than 3% of book sales on Amazon came from buyers who were simply browsing, and only 10% were derived from their "bought this/also bought" recommendations. These pale in comparison to 48% of sales from buyers who already knew the author or book they wanted, and were simply buying it online.
The obvious conclusion is that most indie authors spend entirely too much time trying to get their title ranked higher by Amazon's algorithm! Instead, authors should focus on gaining name recognition. How? By connecting with their target audience: by reaching out to the people who are interested in their genre – bloggers, genre-specific websites and Facebook pages, as well as other relevant social media forums.
Another interesting fact cited in London was that 17% of book sales were influenced by a book being listed on "Bestseller" or "Top 100" lists. For those indie authors who are fortunate enough to have their book placed on such a list, but find it near the bottom, another way to stand out is by having an appealing cover. This is true even if the book is only available as an eBook. And if you will pardon a bit of self-promotion, having an award on the book's cover, such as our BR.A.G. Medallion, significantly increases the chances that a potential buyer will stop and look. This is even more important now given the growing incidence of Trolls, sock-puppeting, and contrived 5 star reviews, which has led to a distinct lessening of the value of readers' ratings.
So what do you think? Where are you spending your time in promoting your book? We'd love to hear your thoughts.