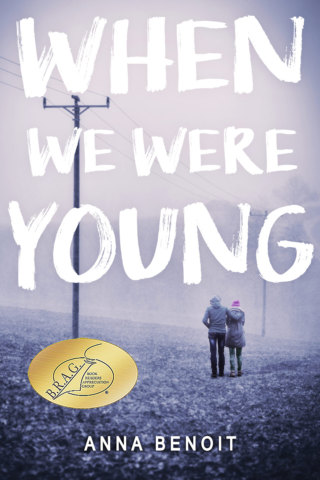 ---
Synopsis
Livvy and Jack are nothing alike. Livvy is the courteous, studious daughter of two jet-setting professors; Jack is an angry transplant with a criminal record.
But Livvy's life isn't as easy as it seems. Unbeknownst to most, Livvy spends most of her time avoiding Luke—her overbearing, manipulative boyfriend of six years. Even though she knows she needs a change, she's terrified to make it, so she resigns herself to a miserable senior year of high school.
Jack is new to town. Originally from Philadelphia, he is ordered to live with his biological father, David, after committing a heinous crime. Having only met David a handful of times, Jack is furious about the move… until he meets Delia, a rebellious bombshell who instantly attracts him with her risky lifestyle.
When David decides to take in Livvy after her parents surprise her with a permanent move, Jack is forced to befriend her. Quickly, the two discover they have more in common than they originally thought.
As the year erupts with heartbreak and tragedy, Livvy and Jack must find a way to keep their delicate bond from being swept away into the turmoil.
Popular Books in Young Adult
---
Copyright 2023 IndieBRAG, LLC. All Rights Reserved.