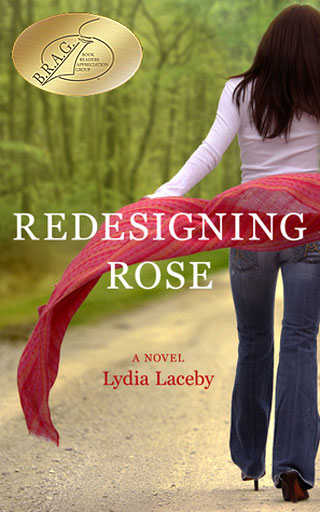 ---
Synopsis
Rose Parker's husband has been lying. About everything.
When a conversation with her husband triggers questions, Rose Parker uncovers alarming answers that shatter her perfect life. But it is only when she shoves her belongings in her SUV and drives off that Rose realizes just how far from perfect her life actually was. She has nowhere to turn.
While debating between distressing sleeping arrangements-her mother's house full of questions or a hotel room with too much solitude-Rose bumps into an acquaintance from her gardening class and allows bubbly, exuberant Becky to indulge her in a wild night full of whiskey, weeping, and whispered confidences. Suddenly, Rose has a new friend, a roof over her head, and two gorgeous men moving her out of her marital home.
As Rose struggles to settle into her new life, she remains determined to comprehend her past. And with time and distance and especially wine, comes knowledge. Frank wasn't the only one lying to her. Rose was lying to herself.
Copyright 2023 IndieBRAG, LLC. All Rights Reserved.