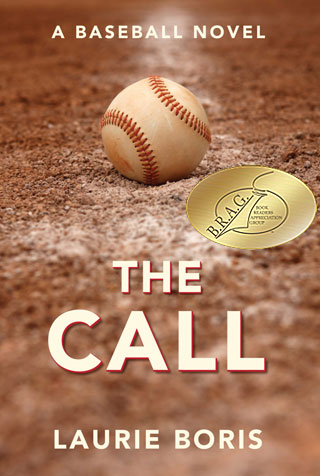 The Call
A Baseball Novel
---
Synopsis
As one of the first female umpires in the minors, Margie puts up with insults and worse from people who think women don't belong in baseball. Forget making history—Margie just wants to do her job and be part of the game she loves.
She's ready for the rude comments. The lousy pay. The endless traveling. But when she suspects a big-name slugger of cheating, she has to choose: let the dirty player get away with it, or blow the whistle and risk her career…and maybe her twin brother's major-league prospects, too.
Now it's up to Margie to make the call.
Popular Books in Literary Fiction
---
Copyright 2023 IndieBRAG, LLC. All Rights Reserved.