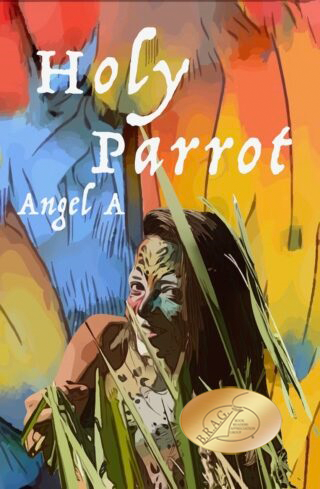 ---
Synopsis
This is the compelling story of the phenomenal events that occurred in the coastal fishing village of Buritaca, Colombia known as 'Loro Santo', or Holy Parrot.
Leo Lumière, a science student from Australia, was tasked with discovering something special in the region. Maria swore a parrot told her that she would be the mother of a saviour. Was Pablo the father? Or was Maria the virgin mother she claimed to be? Miraculous events unfolded as Leo was torn between revealing a crime and protecting Maria from those seeking to eliminate her and the child.
Popular Books in Literary Fiction
---
Copyright 2023 IndieBRAG, LLC. All Rights Reserved.