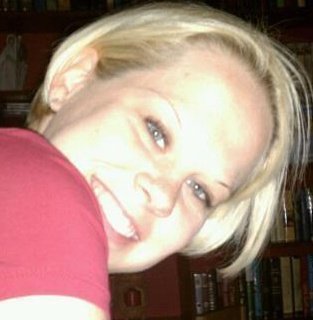 Book cover layouts play an important role in the overall presentation of stories, and often times readers first judge a book by its cover. This year indieBRAG has put together a cover contest of books chosen by the indieBRAG Team. These covers were chosen based on several factors including; 1) professionalism 2) visual appeal 3) creativity and 4) fit with the story/genre.
This week we have asked the ladies of the indieBRAG Interview Team to discuss with us the importance of book covers, what they like, want to see more of and so on…Today Colleen Turner talks with us about this.
Colleen, on the scale one to five, how important are book covers to you?
I would say a 4…I love a great cover!
Why are they important to you?
The first thing that will draw my attention to a book is the cover. If it can catch my eye with his pop of color, detailing, etc. then I'm always going to pick it up and at least read the back of the book to see if it sounds like something I would enjoy.
What do you not like in book covers?
I don't like too bland a cover…I need color and detail to make me want to keep looking at it.
What would you like to see more of in covers?
I think I'd like to see more action shots. I don't necessarily mean military action, but more than one person actually interacting with someone else and all of it somehow relating to the story. There are so many covers with just one person (usually a woman) standing or sitting around, so it would be great to see more than one person actually doing something (and I'm not talking about romance novels with a man ripping off a woman's dress…there are enough of those!).
How many books have you read this year thus far?
I believe I'm up to about 30.
Do you participate in cover contest by voting for your favorite?
I do, whenever I see them.
When writing a book review do you consider the covers to be part of your rating the book?
Yes! I even talk specifically about the cover in each review!
How much do you blog per week and how much do you talk about book covers?
I try to post on the blog at least 3 times a week. While I don't always talk specifically about book covers in Spotlight posts, Interviews, etc. I do a Cover Crush post every Thursday and, as I said in the answer above, talk about the cover in every review.
Another great indieBRAG interview with Colleen Turner HERE
Colleen Turner's Website