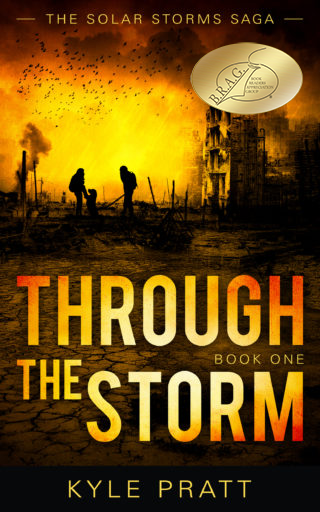 ---
Synopsis
Neal Evans is in Nevada when he hears that an immense coronal mass ejection will soon slam into the Earth's magnetosphere. Will it cause only beautiful auroras to dance across the night sky or will it throw technology back a hundred years? Politicians and scientists are still debating when Neal decides to act. As night falls, he has ten hours to reach home before the first CME strikes.
Drake Evans is a happy high school freshman. Conner, his older brother, has gone hunting, instead of watching over him while their father is away at the conference. So now it's party time!
As the world sinks into darkness, Neal and Conner must confront a dangerous new world on their long journeys home. Drake, alone on the farm, must become a man even before he figures out his teen years.
Popular Books in Science Fiction
---
Copyright 2023 IndieBRAG, LLC. All Rights Reserved.