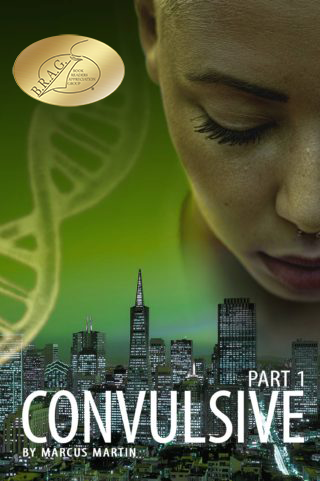 ---
Synopsis
Earth's satellites have blacked out. The world is unravelling. A catastrophic chain reaction has begun. That's when Lucy discovers humans aren't the only threat to her survival…
Earth has been contaminated by a lethal genetic scavenger. Lucy must adapt fast or perish. But this is a challenge unlike anything mankind has faced before.
No lightsabres, no warp engines, it's just her against them. Lucy soon learns that survival will be brutal. Raw. Desperate. And it comes at a cost…
For fans of I am Legend and The Road comes this gritty, dystopian thriller by Marcus Martin.
Popular Books in Science Fiction
---
Copyright 2023 IndieBRAG, LLC. All Rights Reserved.