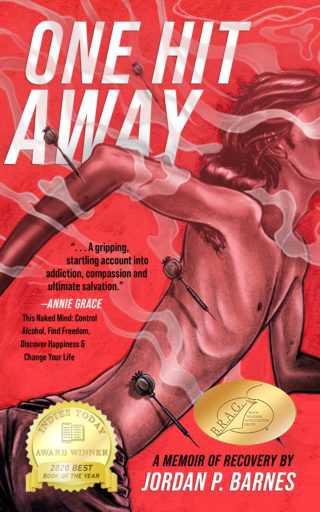 One Hit Away
A Memoir of Recovery
---
Synopsis
At the age of 24, Jordan Barnes woke up next to a lifeless body, rifled through his dead friends' pockets for any remaining heroin and went right back to using.
Strung out and homeless during the supposed best years of his life, there was no clear way out of the Opioid Crisis ravaging the streets of Portland, Oregon. But though Jordan had long accepted his fate, his parents still held out hope, and would do everything in their power to get him the help he so desperately needed.
After a harrowing journey that proves the life of an addict will always get worse, never better, Jordan found himself at the gates of Sand Island, Hawaii's most notorious two-year inpatient treatment facility. He soon discovers that though his heart was in the right place, the hardest battle of his life was yet to come.
One Hit Away is his arduous and unlikely true story of recovery, rehabilitation and redemption.
Popular Books in Non-Fiction
---
Copyright 2023 IndieBRAG, LLC. All Rights Reserved.