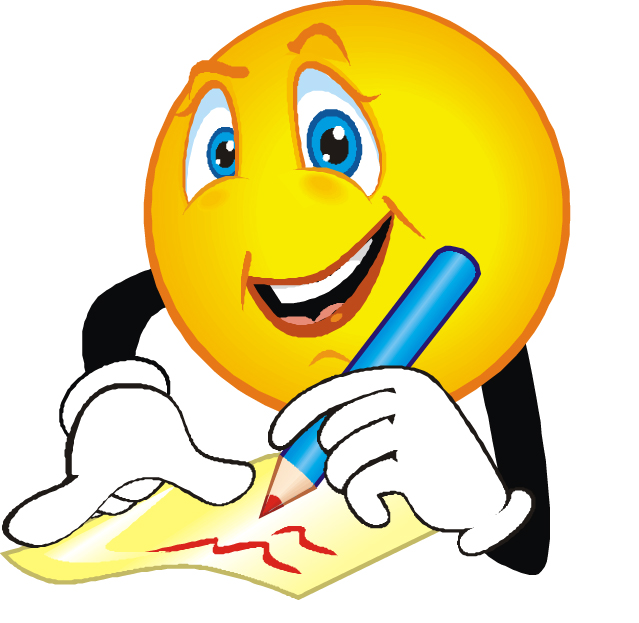 Now let's deal with Recognition.
You might think that recognition and wealth go hand in hand but that's not always the case. I'm sure you've heard about movies that critics loved but nobody went to see. The same applies to books. You can write a really good – possibly even great – book but it will not bring you fame and fortune unless you identify your audience and go after them.
How? Find bloggers, reviewers and events that focus on your genre. Use social media to get your name and your book out there. And build a website. A good one. Some authors don't do this, which is a big mistake! You may think that if no one knows you how will they find your website? But it is a self-fulfilling prophesy – without a website how will your audience ever get to know you? Today readers want to reach out and touch you (figuratively and in some cases perhaps even literally). They want to connect with you on a personal level. You must be prepared to bare your soul to them. Websites that simply list your books won't get many return visits.
In my last blog in this series, I'll deal with Respect…