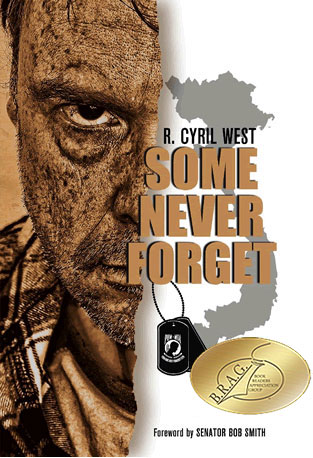 ---
Synopsis
Nine years after his son went missing in Vietnam, Walter Greene's mind is tormented by the unknown: What happened to his boy? And why did the Department of Defense unexpectedly change his status from missing in action to killed in action without supporting evidence of death?
Having recently come across secret information that indicates PFC Thomas Greene might have been abandoned in Vietnam, he is confronted by a government operative who warns against digging into his son's disappearance.
In the meantime, strange and unexplainable things have begun to happen: flashing lights at the harbor, ghostly footsteps in his house, and the sound of a piano late at night. When a stranger shows up claiming to have proof his son is alive, Greene enters into a treacherous game of cat and mouse.
But what is real? And what lives inside Walter Greene's imagination?
Popular Books in Thriller
---
Copyright 2023 IndieBRAG, LLC. All Rights Reserved.