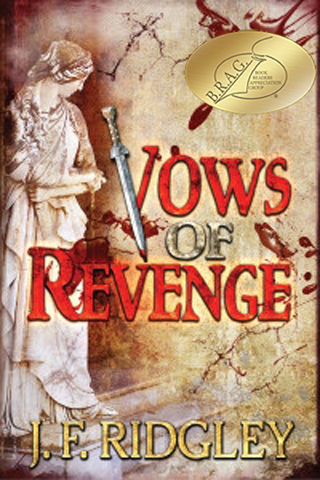 ---
Synopsis
Amid pirates, godfathers, and forbidden love, vows of revenge are made in the unforgiving world of ancient Rome. Aelia Sabina, a patrician's daughter, and Martino Lucianus Drusus- a simple plebe rise like phoenixes from the ashes of their lives. Aelia's abusive husband vows to finally destroy this plebe in Rome's court where patricians rule and plebeians grovel. But will Lucianus grovel? Don't count on it.
Popular Books in Historical Fiction
---
Copyright 2023 IndieBRAG, LLC. All Rights Reserved.