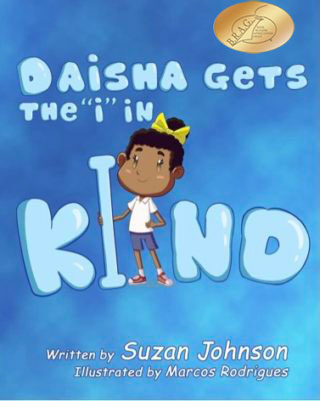 Daisha Gets the "I" in KIND
---
Synopsis
When Daisha gets called by her teacher to stay in for recess, she doesn't know what to think! Should she worry? But then she's told she has earned the "I" in KIND and is being recognized for her kindness to other students in her school. As Daisha thinks about it, she realizes that she's not the only one in her family who has been kind. Join Daisha in her journey through kindness and think about what that "I" in KIND really means.
Popular Books in Children's
---
Copyright 2023 IndieBRAG, LLC. All Rights Reserved.