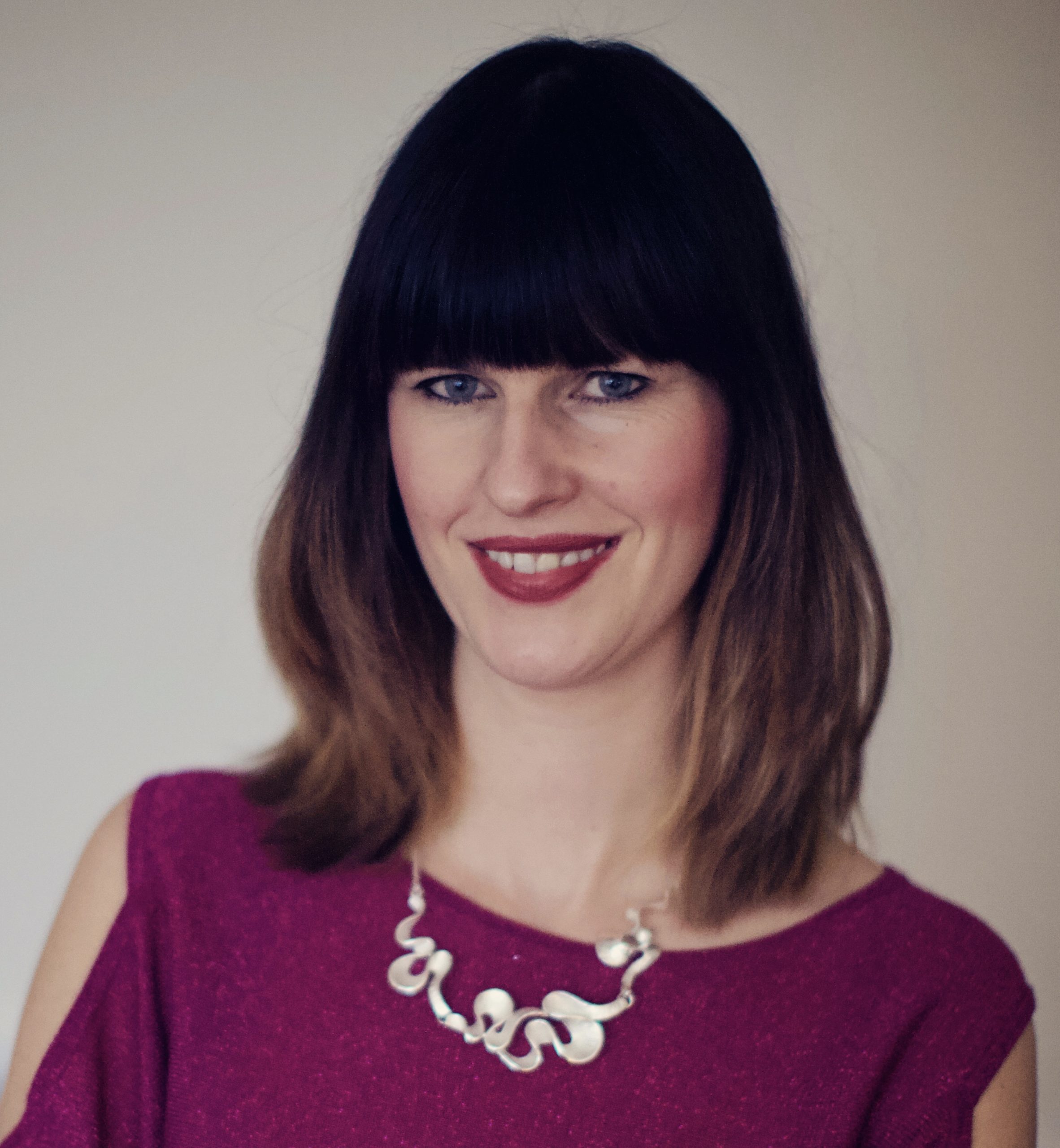 About Serena Hassan
Serena grew up in the countryside in the south of England.
At school she adored art and drama. Her favourite acting roles were as the Judge in Toad of Toad Hall, and the King in
A Midsummer Night's Dream.
She likes to travel far and wide while becoming immersed in the richness of different cultures. She has viewed these new experiences as ways to grow as a balanced person.
In between her globe-trotting, Serena loved the time she spent living in London. She spent many years studying and searching for her true passion. She has lived in East, West and South London; and spent some time as a graphic design intern at Hearst in New York.
One Summers day in 2012, while sitting in the hot cobbled piazza of Covent Garden, she set eyes on a hopelessly hopping pigeon. Just like an invisible creative force had enveloped her, the inspiration for her first book was born. She had discovered that her passion was writing and she has never looked back.
A few years later, Serena found a place to call home in Surrey, where she happily lives with her husband and two daughters.
Her favourite hobbies are amateur face-painting, with sprinkles of glitter and sparkles (including her own face, of course) and dressing up in imaginative costumes with her children!
'I believe life is magical and if that means dressing up as a fairy and a superhero at the same time and heading to the supermarket, then really … why not?'
---
---