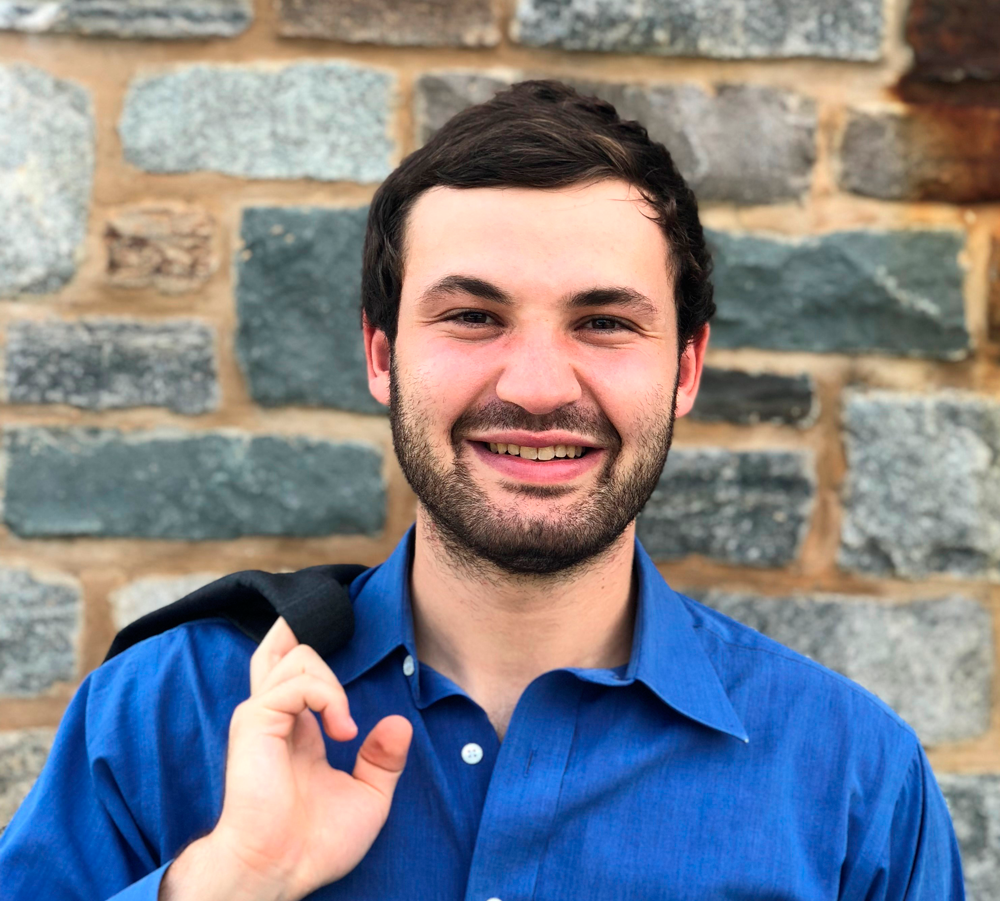 About Samuel Sanders
So, what makes me someone to learn about the creation of ideas from?
Throughout my career, I have seen how the idea process works in all different-sized companies.
I have started multiple startups both as part of a team and by myself. One of the companies I was a co-founder of was Wundershirt, which at its peak sold athletic training clothing to Olympic athletes prepping for the 2016 Olympics. During the startup growth process, I have been part of multiple incubators and have watched and observed how many startups came to be.
I also have worked for a company that was part of the INC 5000 fastest growing companies. Here I was selected to be a part of the R&D team to help work towards developing new products. Working at a fast-growing company, you can see how the ideas come to be, and problems are handled by members of a successful small business team.
Finally, I have worked on business development for a company part of Fortune's Future 50 list and Fortune's Fortune 500 list.
In my career, I have been watching and creating ideas for all levels of business from the startup phase, to the high-growth phase, and even for large companies.
This has allowed me to have a unique perspective on the idea process and allowed me to look at the whole idea of creativity, problem-solving, ideation and innovativeness from an angle that most people have not seen.
While most of the time I am at work when I am not working though you probably can find me at an amusement park, playing board games or drinking coffee from a local coffee shop. If you have any shared interests or questions on my writing, please reach out to me at sam@yournextbigideabook.com
---