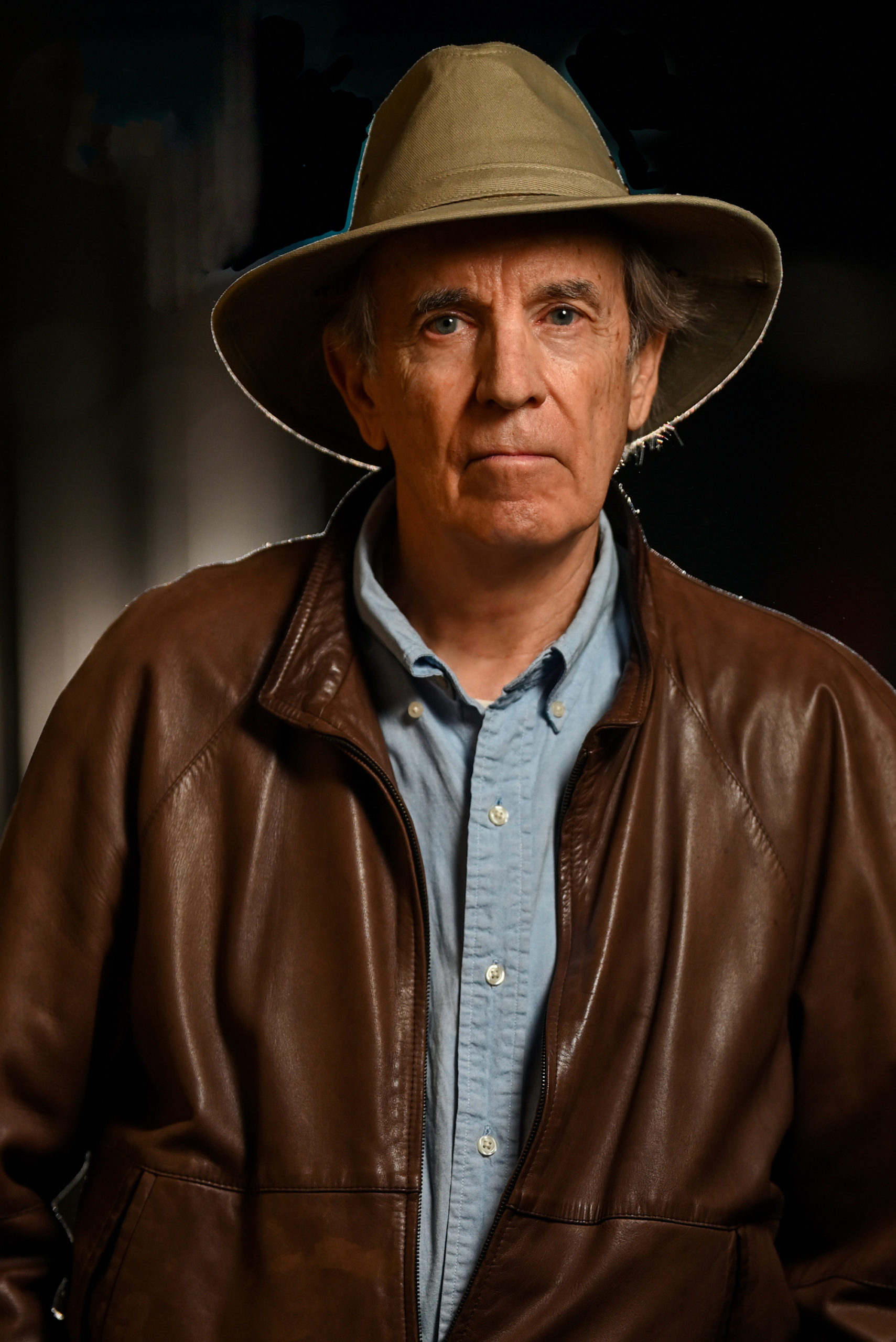 About Richard Conrath
Richard "Connie" Conrath is a former Catholic priest who left to teach philosophy at a small college while freelancing for newspapers like the "The Plain Dealer" and the "The Plain Dealer Sunday Magazine." He left teaching in 1984 and began a series of three-year stints in administration as a college vice-president, president, and then as headmaster of an American school in southern Turkey. It was there, during the darkness of the Turkish winters that he began to write his first mystery. He now lives in south Florida with his wife.
"A Cold Copper Moon" is the final book in "The Cooper Series" trilogy. Book two, "Blood Moon Rising," has won several awards including the Royal Palm Literary Award, the Clue Award, the Silver Falchion Award, and the Bronze IPPY Award. "A Cold Copper Moon" has just recently been honored to receive a B.R.A.G. Medallion.
---
---