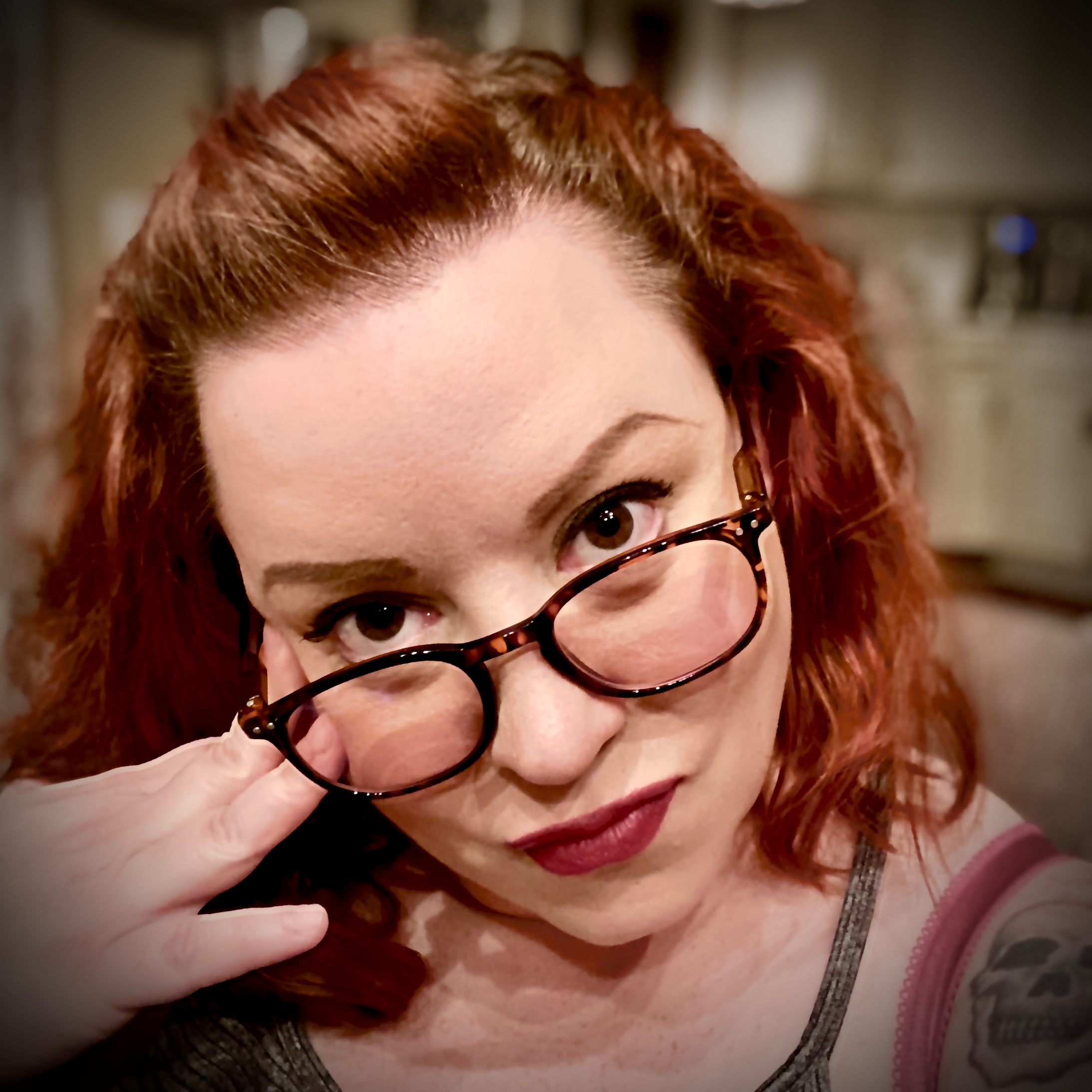 About Megan Montgomery
Megan Montgomery is a multi-award winning author of steamy, smart, character-driven smut.
Her debut novel, WELL…THAT WAS AWKWARD, described as "a big, juicy bit of Chesapeake Bay culture," was inspired by her homesickness for southern Maryland.
She now lives among the cornfields of Illinois with her family–but don't ever mistake her for a Midwesterner. A goth at heart since age 12, she loves the color black, Mozart's Requiem, and the history of death and burial rites. When she's not writing, reading, or cooking dinners her son won't eat, you'll find her volunteering at the library or the medicinal herb garden, or cackling over a cauldron during a full moon.
Her books have received the B.R.A.G. Medallion, Best Indie Book Award for romance, the Indie Reader Discovery Award for chick lit, the Rudy Award for contemporary romance, and were a finalists in the Page Turner Book and Screenplay Awards, but she's most thrilled when she makes personal connections with readers.
---
---