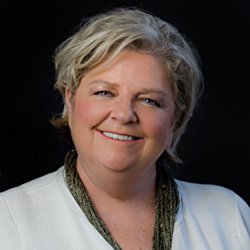 About Lori Morrison
Combining her skills as a coach, spiritual counselor, healer, and psychic intuitive, Lori Morrison has built a successful practice in Sedona, Arizona, working with clients from all over the world. She has had particular success in supporting those who have experienced trauma, grief, and debilitating life events, and has dedicated herself to the use of alternative methods and ancient wisdom to reduce her client's reliance on antipsychotic medication.
As a counselor, she is guided by the goal of changing the framework around mental illness from one of despair to the recognition of the emergence of a creative gift that can lead to dramatic improvements in recovery. Lori is a member of the board of directors of the Mental Health Coalition of Verde Valley, Arizona, where she advocates the acceptance of complementary programs for mental illness.
Lori has traveled the world while studying the application of sacred sciences and shamanic and alternative healing methods with many of the world s most recognized spiritual teachers. Her work incorporates a spectrum of new ideas and innovative approaches to balance body and mind.
Prior to the spiritual awakening that led Lori to her work in the spirit world and in mental health, she was a New York banker, a successful wine and gourmet food purveyor in Napa Valley, California, and Central America, and a philanthropist. She is especially proud of her contribution to social and environmental causes around Lake Ilopango through a foundation she established with her late husband, Tino, in El Salvador.
---
---