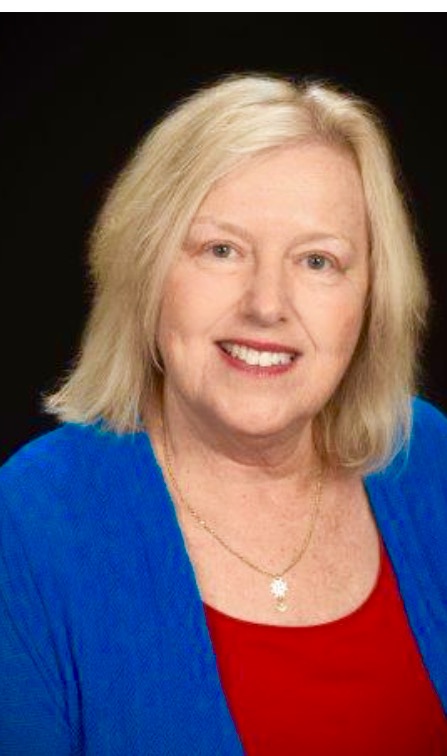 About Janie Dempsey Watts
A Chattanooga native, Janie Dempsey Watts grew up riding horses on her family farm in Ringgold, GA. Her curiosity about most everything led to a writing career. She published two novels and a short story collection before writing her children's book, Pap Pap Goes to Paris. She is the mother of two sons and the grandmother of three, one of whom wants to go to Paris next time she does. To learn more about Janie, please visit her website, www.janiewatts.com.
Also a Chattanooga native, artist Lyn Martin is living her lifelong dream of a career in the arts. She graduated from Ringling College of Art and Design. Her work can be found in more than 35 children's books and in magazines, puzzles, games, and more.
---
---