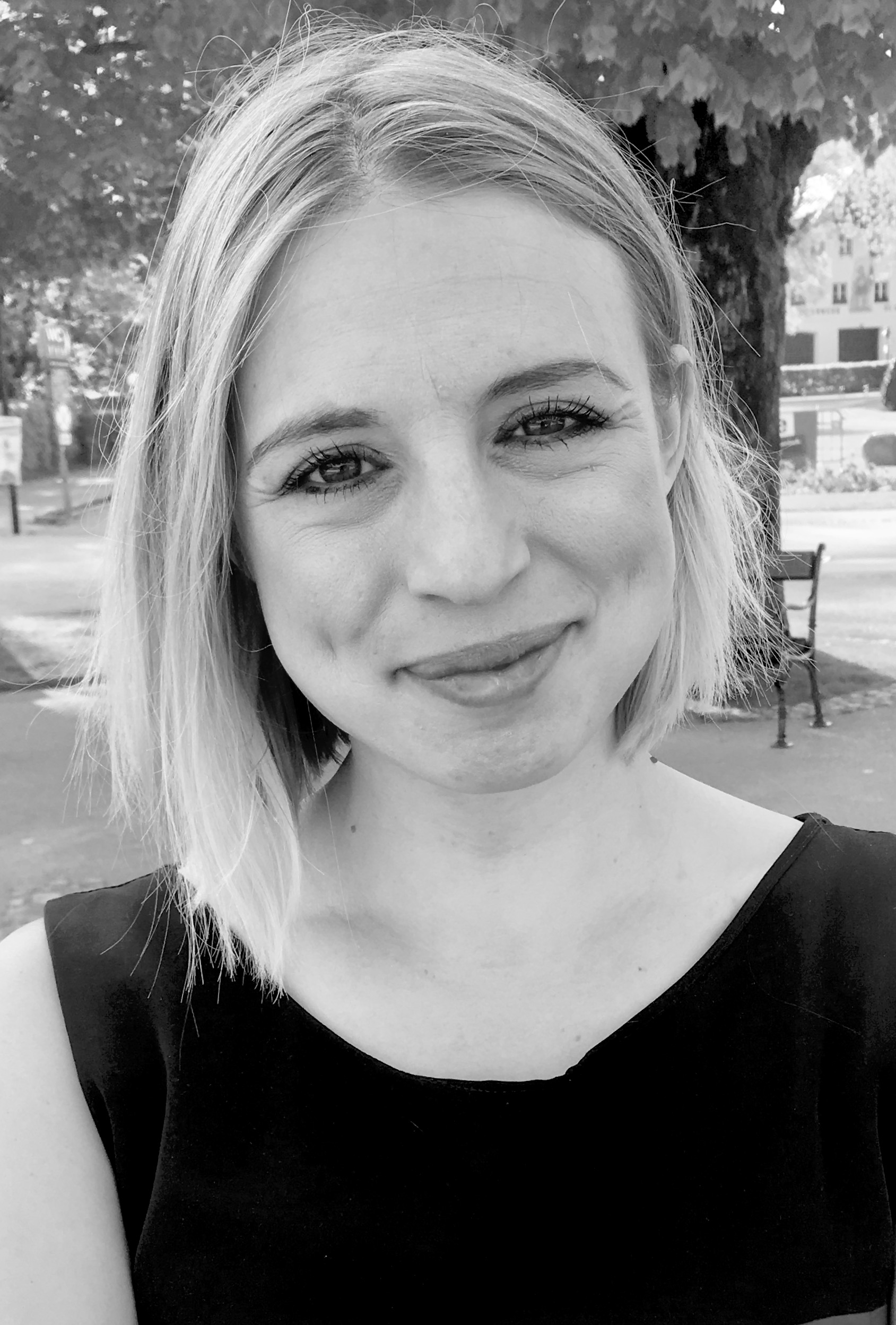 About Hannah Lynn
Hannah Lynn is an award-winning novelist. Publishing her first book, Amendments – a dark, dystopian speculative fiction novel, in 2015, she has since gone on to write The Afterlife of Walter Augustus – a contemporary fiction novel with a supernatural twist – which won the 2018 Kindle Storyteller Award and the delightfully funny and poignant Peas and Carrots series.
While she freely moves between genres, her novels are recognisable for their character driven stories and wonderfully vivid description.
She is currently working on a YA Vampire series and a reimaging of a classic Greek myth.
Born in 1984, Hannah grew up in the Cotswolds, UK. After graduating from university, she spent ten years as a teacher of physics, first in the UK and then around Asia. It was during this time, inspired by the imaginations of the young people she taught, she began writing short stories for children, and later adult fiction Now as a teacher, writer, wife and mother, she is currently living in the Austrian Alps.
For up-to-date news and access to exclusive promotions follow her on
Facebook – https://www.facebook.com/HannahLynnAuthor/
Twitter @HMLynnauthor
Goodreads – https://www.goodreads.com/author/show/13830772.Hannah_M_Lynn
Bookbub – https://www.bookbub.com/profile/hannah-lynn
---
---