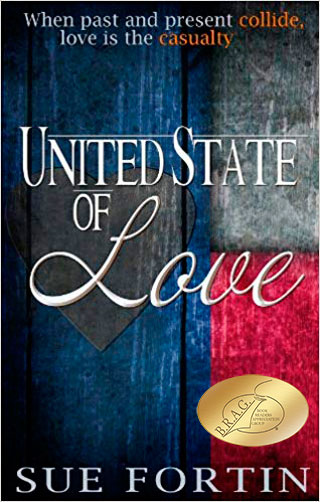 ---
Synopsis
While this book was self-published at the time we awarded it a B.R.A.G. Medallion, we are pleased to report that subsequently the author has entered into a contract with Harper Impulse.
When the past and present collide, love is the casualty. Why?
Since splitting from her husband, single mum Anna Barnes is enjoying her new found freedom and independence. Now she can concentrate on looking after her teenage son and building up her career. However, she didn't bank on working for Tex Garcia.
The gorgeous American chef is getting the locals hot under the collar and not just because of his culinary prowess! Beneath that handsome exterior, however, lies a man haunted by his past. Tex can't commit and women pass through his life like dishes going out to service. So, what is it about Anna that's different?
Can Tex break her self-imposed rule of never mixing business with pleasure and add some spice into the mix? Or is Anna's ex set to spoil the recipe altogether when he reappears apparently wanting reconciliation?
Copyright 2023 IndieBRAG, LLC. All Rights Reserved.