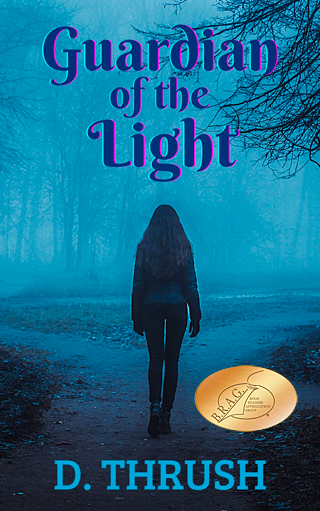 ---
Synopsis
Visions of a past life blur the lines of reality as Molly struggles to cling to sanity after being abandoned by the man she loves. As she grapples with middle age, loneliness, and regret, she sinks deeper into a mire of despair. Dreams reveal a world of darkness where a seductive protector lures her while a place of light competes for her soul. Is she meant to be a guardian of the light or a mistress of darkness? This mesmerizing story will draw you in as Holly ponders the meaning of life and the power of her choices.
Popular Books in Literary Fiction
---
Copyright 2023 IndieBRAG, LLC. All Rights Reserved.